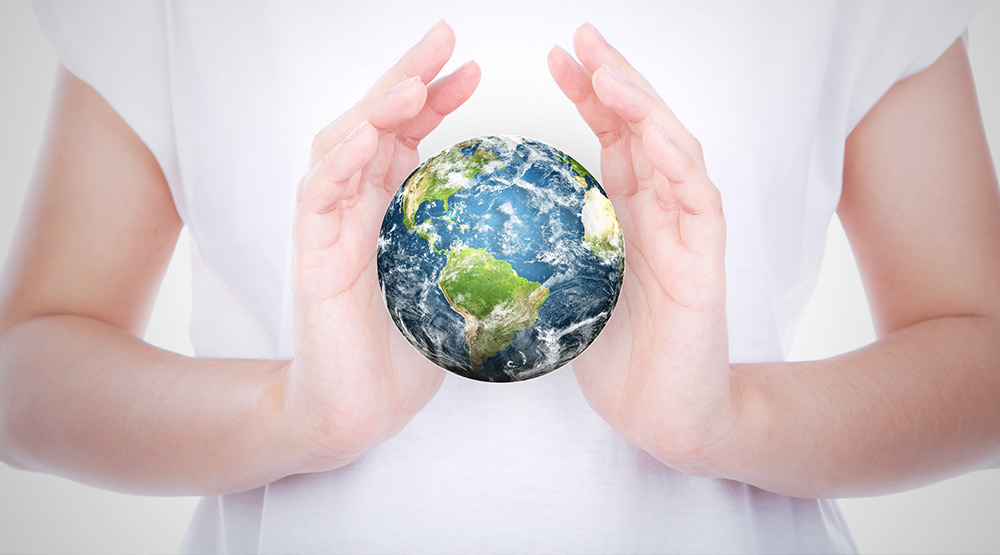 Among the young EU countries, the Czech Republic has the most developed education system.  The Czech Republic promotes mobility among students: it opens its own scholarship funds and signs new agreements with the partner countries. Such a unique chance as a student exchange program is available not only for Czechs, but also for any foreign student studying at a Czech university.
In order to participate in the international student exchange program it is necessary: ​​to officially go to the second year of university without academic debts, to have a high average GPA and a good motivation letter. It is also important to prepare documents in advance. For example, the organization of the trip under the student mobility program Erasmus lasts half a year.
Below we will tell you what programs of international student exchange are the most popular  in the Czech Republic.
Double Degree Program
Two diplomas for 3 academic years – is this not a dream? Many universities in the Czech Republic offer double degree programs with their partner institution. What does it mean? The student studies for 2 years in the Czech Republic, and the third year he studies in another country. And after graduation he gets two diplomas at once! A very valuable point in the CV, which will increase your competitive advantage! We have developed a unique Double Degree Program Czech-Switzerland CZU-SEG, which allows you to learn several languages, save time, money and get a wonderful experience of living in two European countries.
International Visegrad Fund – Visegrad Fund
Visegrad scholarship fund is an association of the countries of the Visegrad Four: Prague, Poland, Hungary and Slovakia, which involves student mobility within the framework of the fund and a scholarship of 2,300 euros for the academic semester.
Erasmus +
Probably, this is the most popular and favorite program among students. Erasmus is a non-profit EU program on student mobility. The participants of Erasmus program gain knowledges and have the opportunity to study in many countries!  A student can study abroad up to 12 months. Among Czech universities, the Czech University of Life Sciences in Prague (CULS) is the most active university participating in the Erasmus program, which annually receives about 3,000 students from around the world. Almost every 5 students of the CULS leave under the program of student mobility abroad. Especially for future entrants of the Czech University of Life Sciences in Prague, we have developed a special program of preparation for this university with MSM.
Cooperation between universities
Many Czech universities have signed unique agreements with universities in other countries. Thanks to such agreements, the students of certain universities have the prospect of getting a discount or free education in a partner university. As a rule, one side pays for the road and the other pays a scholarship.
If you are also interested in education abroad — fill in the form below and get a detailed consultation form the experts!