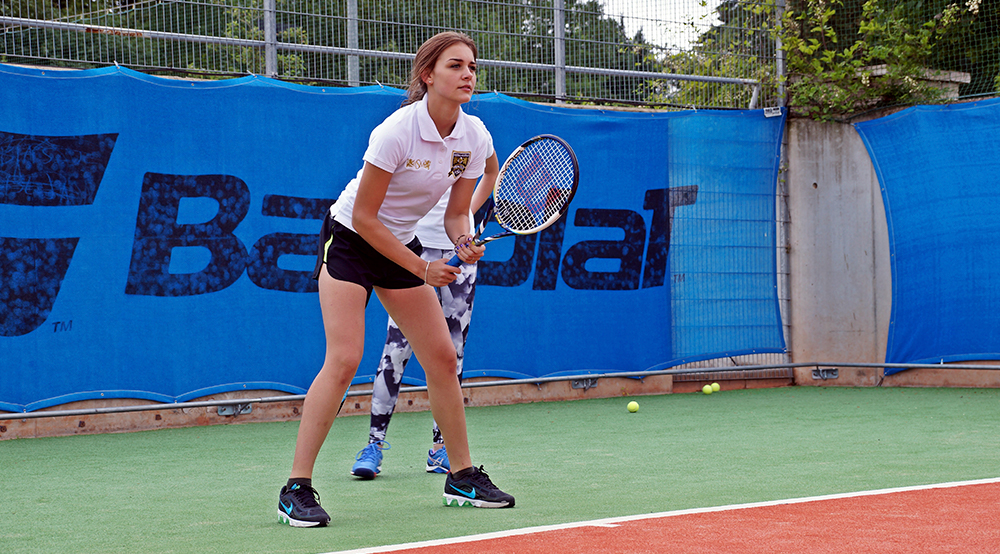 The summer camp from the MSM Tennis Academy is suitable for students from 14 years old. The course includes intensive tennis training and English language classes. The course is equally suitable for amateurs and professional players. 
The course plan is based on individual training for each participant and individual training schedule. The professional staff of the MSM Tennis Academy and great facilities will help the students to improve their skills.
The Czech tennis training is considered one of the most advanced in the world and Czech tennis players are among the award winning elite.
Program Dates:
01.07. – 31.07.
01.08. – 30.08.
Course Program:
Tennis training: 4-5 times a week, 2 hours per day
The course includes individual training and classes in mini-groups, as well as cardio training.
Tennis courts surface: clay courts – they produce a high bounce and are widely used in professional tournaments.